About Us – Photography Enthusiasts
Hi, my name is Dan and I'm the writer for GoToDronePhoto.com. Ever since I was young, I've been interested in photography and landscapes. To gaze at the rising sun from a mountain top or just stare at the endless sea at the beach describes pretty close to a perfect day for me. As I've grown older, my appreciation for nature is still there but I also yearn to do something different. Something that will showcase the beauty of our world and at the same time, earn a living. With a passion for sightseeing and technology, with some experience in photography, Drone Photography was whispered to my ear.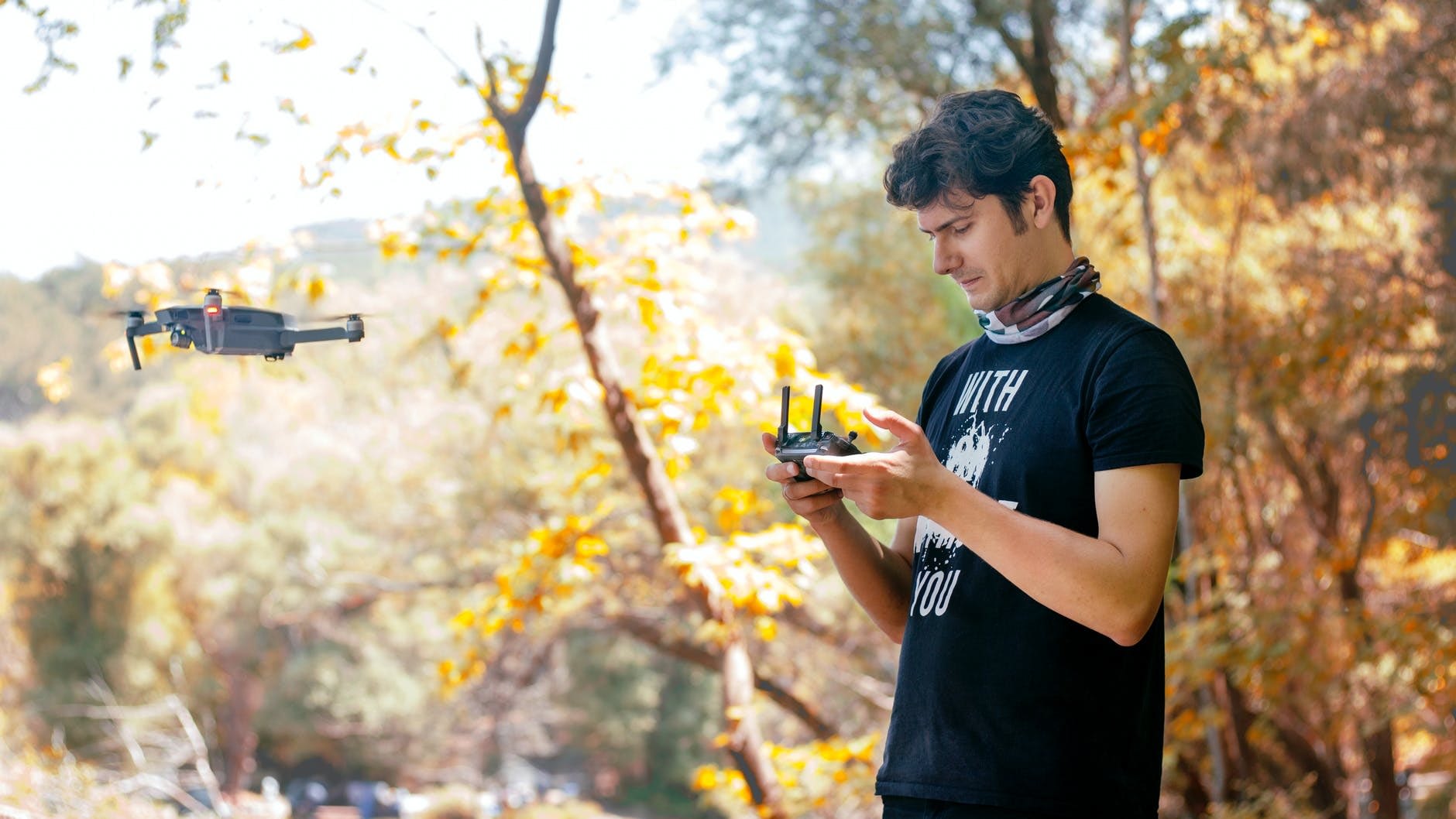 We Love Drone Photography
At GoToDronePhoto.com, we love drone photography not just for what it can do for us but also for how it opens up new opportunities that would otherwise be inaccessible to us.
I've never done much with photography before but satiated my curiosity (and my smartphone's battery) by picking up a drone to see how it works. My first impression was "Wow! I'm flying!" and after an afternoon of playing around with the drone's camera, it hit me; the future has arrived.
Drones have revolutionized aerial photography and changed the way that it has been perceived. This is one of the many ways that drones have taken over and shown their importance in the world of photography. Drones make photography much easier by providing what seemed to be unthinkable. We now have the capability to take aerial pictures and videos even without needing to rent a helicopter as companies had to do years ago.
What we can do with drones is almost limitless. This wide range of possibilities provides us with an amazing tool that we can use for numerous things like taking pictures of nature, landmarks, buildings and so much more. This opens an entire world of entrepreneurial activities that won't take a lifetime to master.
GoToDronePhoto.com is an information hub for drone photography and marketing-related information. This site has tips on camera drone use, from taking photos and videos to learning how to fly them. We have a wide variety of articles on getting new clients to understanding current and future applications for drones.
On our website, you will find highly recommended beginner-friendly drone reviews and drones capable of scaling a very profitable career as a photographer. We have the shortlist and reviews on drones good enough to capture professional-level photos and user-experience tips.
The knowledge and information provided here are split into various categories. You may jump to any of these categories to see what interesting tidbits we have in store for you. Our goal is for you to be confident in your decisions. We provide information and tips for figuring out which drone is suitable for you while protecting your budget.
After a few months of study and practice, operating your drone will be as simple for you as walking. However, as with everything, practice makes perfect. Every new thing you do will require a bit of practice for you to get the hang of it.
Our main goal is to provide photographers around the world the means to create amazing shots with intent and monetize their craft, scaling to levels beyond their wildest desires. We hope to attract aspiring photographers and help them reach their dreams of being professional photographers.
That means we put in that effort for YOU to do what you love. That's why, at our website, we provide a breakdown of what has led us to this point and how you can make your decision easier by having a clear understanding of the industry before you.
To know more about us and the drones we love, check out our articles and reviews. For inquiries and additional information on drone photography, do drop us a line by filling visiting our Contact page.
Sincerely,
Dan – GoToDronePhoto.com founder